The Pinnacle Healthcare EVS Blog
Welcome to our blog! Here, we uncover the latest trends, innovations, and insights in the world of Environmental Services (EVS). Join us as we explore the critical role EVS plays in maintaining clean, safe, and sustainable environments for a healthier future.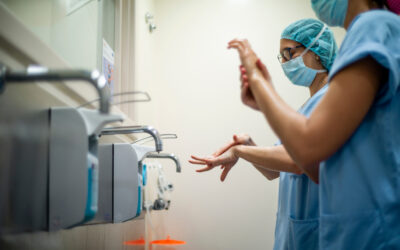 A no-brainer like better hand washing protocols, can help reduce HAIs in healthcare facilities.  See our infographic below to learn the top factors leading to healthcare associated infection.
read more